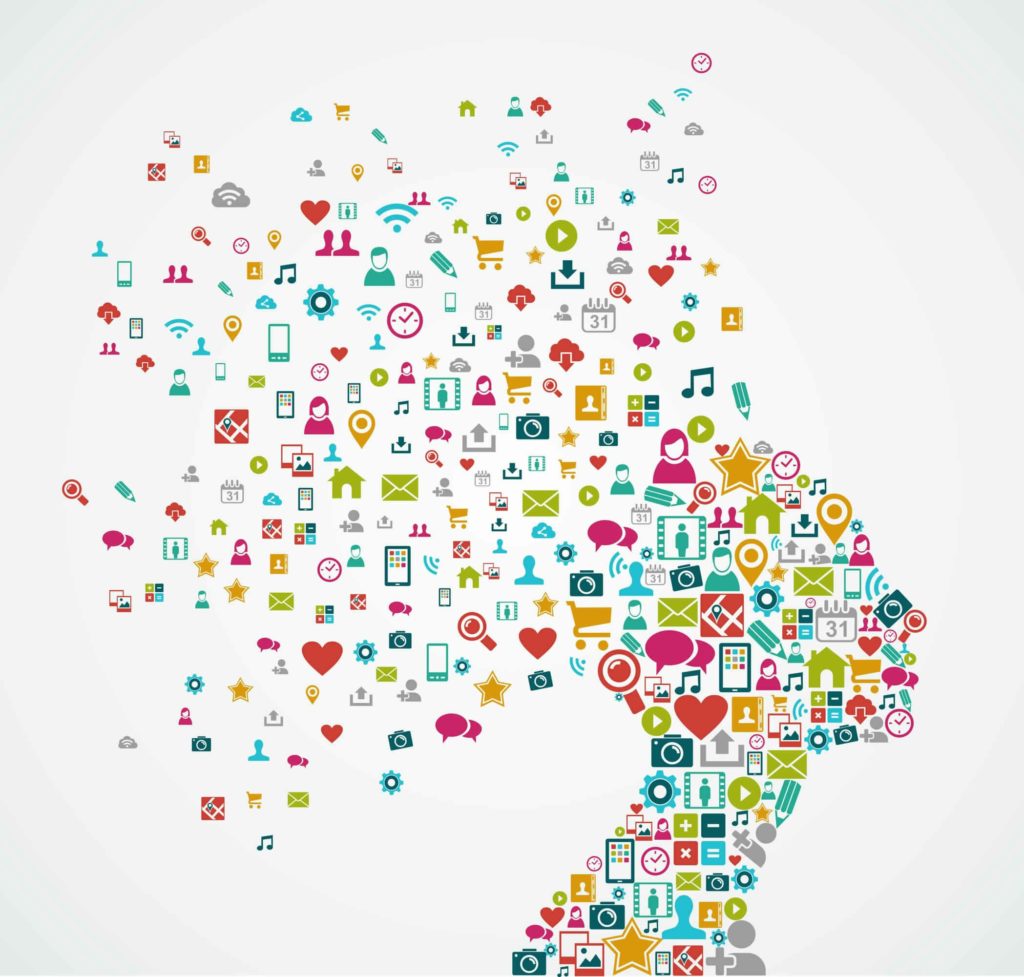 Is social media important to my business?
Consumers have busy lives, and they really don't have the time to properly research their buying options. At the same time they want quality when it comes to their purchases. This is why word-of-mouth is so powerful.
Hearing an ad on the radio or seeing a billboard on the highway can let a person know your business exists and that you take your work seriously. However, it's that recommendation from their close friends and family that seals the deal.
A little known fact is that social media marketing doesn't have the direct effect on SEO that it used to. This is because Google has made changes in recent years to the way it values shares and likes. However, this isn't necessarily a bad thing. Turns out, likes aren't nearly as indicative of quality content as viewership.
It is important to remember that the companies that rise to the top are the ones the provide truly engaging content. Slamming viewers with ads everyday will let them know who you are, but it won't help with building trust. You must go where the people are and show them that you care.