Search Engine Optimization
Online Marketing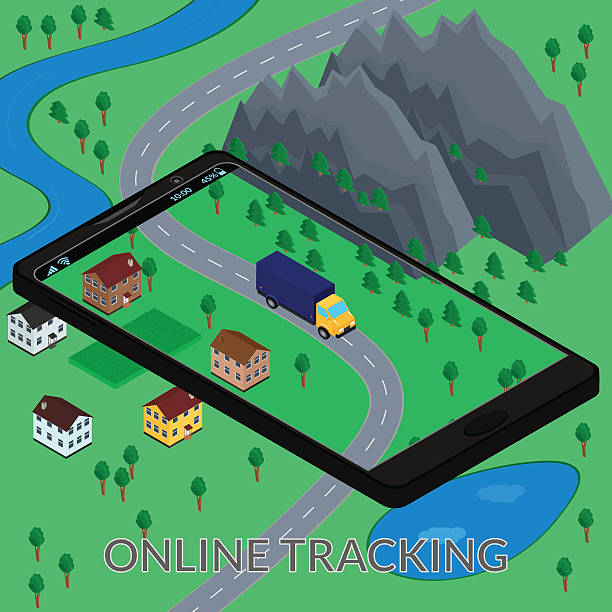 Building an online presence without doing any search engine optimization is a bit like building a restaurant in the middle of the desert. There are no roads leading there and no signs telling anyone where you are. Wouldn't that make the likelihood of your restaurant being found very low? Well, the same goes for your website. You can have a website that looks great and represents your business well, but if no one ever finds it, it's not doing you much good.
At H-Cube Marketing, we separate SEO into 2 categories; on page and off page.
On Page SEO
On page SEO has to do with how your site is built (the code and structure) and the written content that is on your site. Search engines are always crawling your website to look for signs that you are not who you say you are. They are comparing what your tags claim your website is about, to what your content actually contains. They are also checking for keyword saturation, poorly coded meta tags, and more.
SEO isn't only about content and markup, though. Modern search engines are prioritizing mobile friendly websites more and more. And so they should, seeing as a whopping 63% of internet traffic came from mobile devices in 2019. This means visual appeal is also considered by search engines. To put it plainly, in 2020, websites should be designed with user experience in mind first, and SEO will follow. At H-Cube Marketing, we know users expect a high quality user experience, and that is a major part of good SEO.
A few examples of what is included over and above a basic website with H-Cube Marketing are: optimized images,
Complete tag structure optimization
Load speed optimization
Internal linking
Monthly site audits to improve ranking
Keep up to date with changes in Google's algorithm
Regular review of Google Webmaster Tools.
Regular review of Google Search Console
Off Page SEO
Modern search engines are wise to attempts to exploit the system and get ranked higher on the search engine results page by force. To combat this, a high value is placed on referrals and references. Having your brand mentioned throughout the web and social media is a great sign that you are running a valued business. That's why we have a dedicated team explicitly for your off-site branding.
Off page SEO is all the factors that affect your search ranking outside of your website itself. These can include things like:
Quality back-links
Social bookmarking
Online directory listings
Video links
Web 2.0 sharing and engagement
Press releases
Online articles
Forum posting
Commenting
Niche directories.
Good results from SEO takes time so it is a good idea to do some SEM or search engine marketing in the meantime to get on the first page of Google right away.
SEO is a critical part of online marketing for business and individuals. Here at H-Cube Marketing, we make it a priority.