Internal Marketing
with an H-Cube Marketing All-in-One Solution
Your existing customers already know and trust your business. This is way internal marketing is one of the best places to find opportunities to increase your revenue.
Do my existing customers want to hear about my other services?
Many of your customers are looking for services they don't even know that you provide, and are happy to hear about them. If you don't tell them about what you do, they may go somewhere else. With an effective script and well-designed talking points, educating customers on your services can come across as helpful, rather than pushy.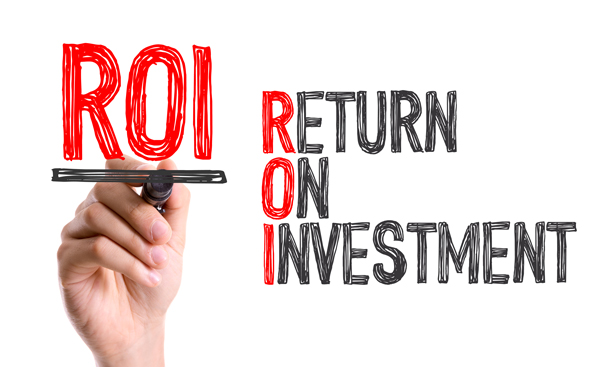 What tools can I use for internal marketing?
H-Cube Marketing employs strategies like regular email communication, social media posts, signage, new customer welcome packages and on-hold messages. With these tools, you can quickly increase the spending of your current customers for a fraction of the cost of acquiring new customers.
When should I apply internal marketing?
One of the most common missed opportunities we observe comes from the front desk, which is why H-Cube Marketing puts a heavy focus on receptionist training. We provide proven-effective scripts, with tried and true talking points customized to your businesses needs. Doing this, we help your front desk staff identify a great opportunity to provide a customer with more information.
Investing in educating your existing customers can pay off even further through word of mouth. Remember, your most valuable marketing comes from your customers glowing referrals and endorsements, so it just makes sense to make sure they know the services you provide, so that they may recommend them to their friends and family.